Title-less Leadership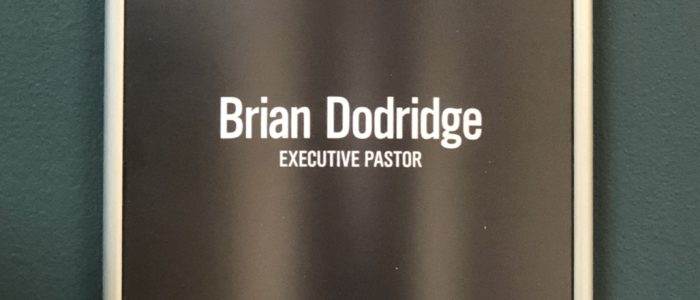 If you didn't have a job title associated with your name, what would change?
What changes if there's no longer a title to give you purpose? If there's no title to give you authority? If there's no title to give you prestige…what becomes of you?
For several years, the sign pictured in this blog has been outside my office door. And as I write this, that title will soon not be mine. (If you need some context, you can read my last post, The Irrational Decision In (my) Ministry Leadership). So, I can't yet fully answer the questions I posed above, and therefore this is an aspirational post.
Title-less Influence
A review of history often tell stories of people who did great things and led effectively before they ever assumed positional leadership. They had influence before they had the title. And usually their leadership contribution got them a title. Quality leadership typically indicates a positional title to leadership is coming.
So here are a few reminders for me, and perhaps you…
Lead with or without your title. Don't make them put a sign outside your door before you begin to lead effectively. There's nothing magical about a title or nameplate, and in some cases, it can actually be a hindrance.
Don't equate title with value. I believe with all my heart that God loves us before we did anything. There's no earning, and God is certainly not waiting on you to get a title to show His love. And most of the people that have been most value giving to me in life have done so absent a title.
Surround yourself with people who love you (and don't really care about your title). For every person you direct in your titled job, make sure you also have someone present in your life who you don't direct. You need people in your life who don't need your titled-self and what comes with that title. When you lead, you're often needed by others. And that's great. But it's also taxing. You need people who when they see you, don't come with a need or agenda, but come to you because they like you (with or without your leadership acumen).
Maintain a title that's a match. Sometimes our ego wants a title that reflects our accomplishments and tenure. We want it to match the hard work we've done. But to do this, the job often has to change. To have the more impressive title, you have to modify your role. And now you have a great title, but no longer a role that matches your desire or skills. You become susceptible to the "Peter Principle."
God called you to lead. He gave you skills to do that well. And with or without a title, you're valuable to God, you're valuable to others, and your contribution is needed, even if it's a title-less contribution.
If you have a title, great, I bet you earned it. But could you still find value and purpose without it? It's a road I'm walking, and might be good for all leaders to consider…the theoretical title-less test.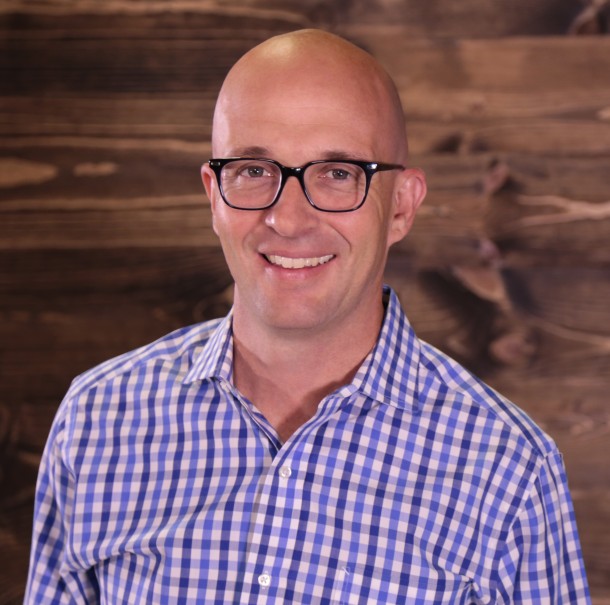 Get Posts Delivered to Your Inbox
Join my mailing list to receive all my blog posts in your inbox and other special subscriber-only content.