The Pride In Our Busyness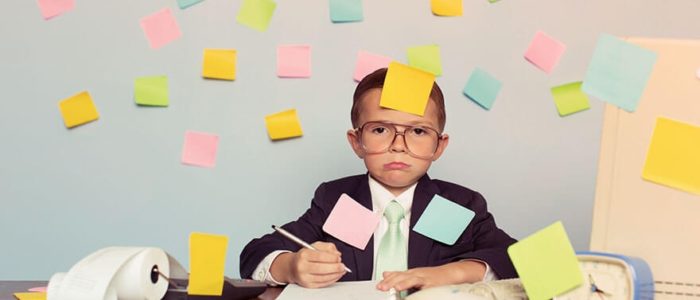 What if our busyness is caused by our pride?
The Killer P's are a part of pastor and author Kevin DeYoung's reason behind the state of busyness most of us live in. Reading his book Crazy Busy would be worth your money and time (it's cheap and "mercifully short").
DeYoung first points out there are no "quick fixes" to busyness. Especially as Christians, because "We ought to know better [than quick solutions] because we understand that deep down that the problem is not just with our schedules or with the world's complexity—something is not right with us."
And in the "Killer P's" chapter of his book, he argues that typically the "thing not right" with us is a manifestation of pride. He says "Our understanding of busyness must start with one sin that begets so many of our others sins, pride."
In a brief two pages, DeYoung names twelve manifestations of pride related to busyness. But to even be briefer than he, let me do a Dodridge-download on just four of "the P's" that tend to manifest in my life (and perhaps yours).
4 Killer P's
Pats on the back. This is living for praise and DeYoung says it's often motivated by a "desire for glory." Now, must of us would not say we're doing things to pursue glory. But can you hear yourself saying this sentence DeYoung wrote, "If I take on this extra assignment, I'll be a hero to everyone in the office"?
Pity. If we let everyone know how busy we are, well, they'll feel sorry for us…they'll take pity on us. If our busyness generates sympathy and pity, then that means we're getting attention. Because of the sinfulness of pride, for some reason someone saying to you, "You work so hard, I bet it's really hard to find time for yourself" seems to create a buzz for us. Rather, it should be a revealing sign to "Get out of that unhealthy busy rhythm!"
Power. DeYoung's associated statement for power is, "I need to stay busy because I need to stay in control." The lie we tell ourselves is that in order to fully control something and get the desired results, we have to control every part of it. And to do that, well, we keep everything under our watchful (busy) eye. This leads to becoming an indispensable person (I've written on the dangers of that before).
Position. When I read DeYoung's associated statement I knew he had named one of my Killer P's. It's "I do too much because that's what people like me are supposed to do." Can you hear yourself saying that?
This is where our intentions can sound good, even God-glorifying. But ultimately it's a prideful way of recognizing our own contribution to something. You may be the "responsible one" in your workplace. You're the person who goes the extra mile. You're the execution ninja! But each of those good qualities have a shadow side, and these good qualities become manifestations of pride quickly. And once you start these prideful expressions, it further perpetuates the feeling of you needing to keep up the standard of busyness.
Be brave enough to name the "killer P's" you're prone to. Name it (them) and then ask for help with your pride. Ask God to speak to you His version of what busy looks like. Ask a friend to call you out when they see you manifesting the killer P's.
Busyness doesn't have to be wrong or sinful, but if pride is the source of that busyness, well…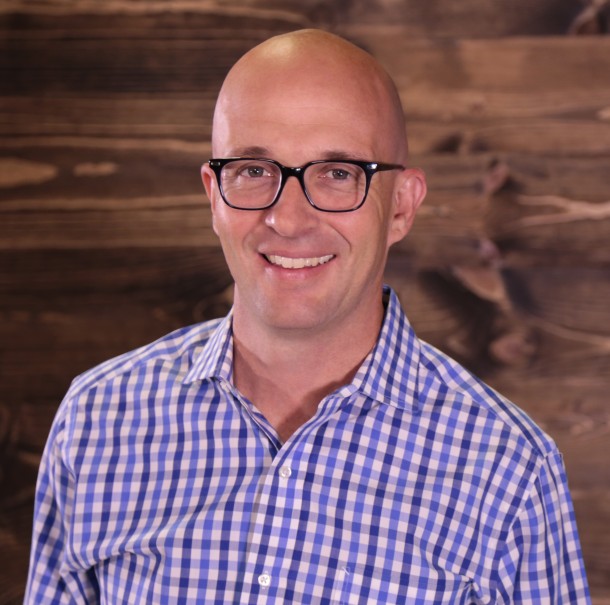 Get Posts Delivered to Your Inbox
Join my mailing list to receive all my blog posts in your inbox and other special subscriber-only content.