If It Stinks, Investigate (the task a leader can't ignore)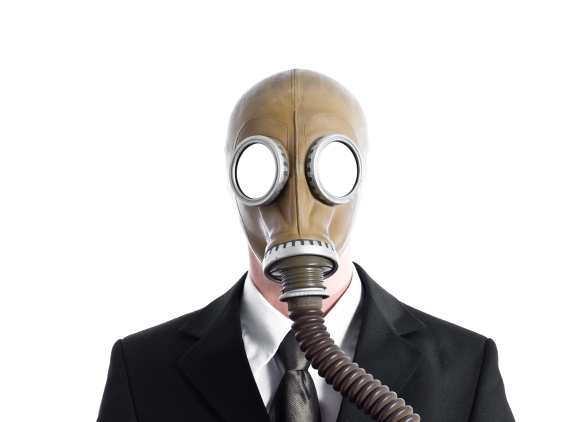 Photo courtesy of iStockphoto®
You're approving odd expense reports. You keep seeing someone in a place they shouldn't be. One department seems to always have the latest technology. An employee quickly minimizes their screen when you enter their office.
These scenarios stink.
In my home I change some diapers, but my wife wins the "most diapers changed" award. My primary responsibility is diaper disposal. Disposal involves picking up the dirty diaper, placing it in a bag, and taking it to the outside trash (where squirrels, cats, and our neighbors can enjoy the smell).
Sometimes before I'm asked to dispose of a diaper, I smell something that stinks (a diaper left on the changing table, bed, or moved by some other child to unforeseen areas, like under a couch). I smell it, but I don't want to investigate. If I investigate, I'm agreeing to the disposal chore – which clashes with my preferred option: to move farther away from the smell.
Many leaders take the same approach to issues that stink at work.
Investigation of difficult and stinky situations can't be ignored. Investigation is the incumbent responsibility of the leader, and it shouldn't be abdicated.
To your boss, board, congregation, denomination or judge, these words won't cut it: "I thought something was off (smelled bad), but I didn't really check into it."
Your lack of investigation makes you culpable. Whether accountable to God's standards, a judge's, (or in my case, my wife's) we must provide an answer for what we did or didn't do.
What stinks in your work-place today?
What situation have you been unwilling to engage, because it might be trouble? Waiting only increases the trouble. The smell worsens.
Don't wait for someone else to find out what smells. Don't wait for the annual audit. Don't wait until the stink has impacted your organization beyond repair. Don't allow a dirty diaper to create a spiritual problem in your church.
Good leaders investigate, engage, and deal with whatever they find.
And sometimes after investigation, it turns out to be just a wet diaper, and it hardly stinks at all.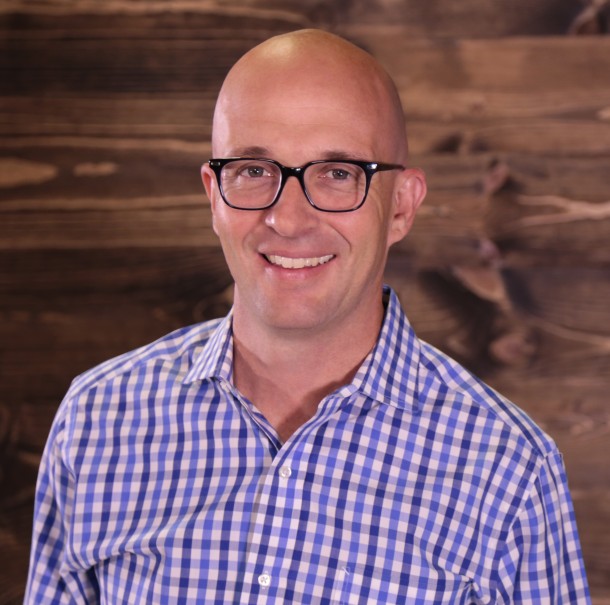 Get Posts Delivered to Your Inbox
Join my mailing list to receive all my blog posts in your inbox and other special subscriber-only content.