Requiring Ministers To Take A Spiritual Renewal Day
In the one-page employment agreement our Church provides its ministers upon being hired, one sentence stands out from the rest:
"Once a month, you are to take one day away from the office for a spiritual renewal day."
It's not a suggestion. It's not just another important task to prioritize.
It's a job requirement.
In the document that outlines what the employer is going to provide the employee, the employee is asked for something too. A wise church knows this one requirement pays both physical and spiritual dividends back to the church.
Our church lay leadership teams place a high value on our ministers' spiritual development. They realize they must make it a requirement for our ministers to set aside time for renewal.  They realize the rapid pace of our church's work, and know that unless the ministers are purposely setting aside a day for renewal, it's likely to largely ignored.
They've seen highly capable ministers experience significant ministry productivity, while maintaining an idle relationship with God, and they know that's not sustainable.
A once a month renewal day doesn't mean ministers are to solely rely on that for their connection to Jesus. Our ministers are asked about their spiritual lives often – both overtly in quarterly meetings with their supervisor, and also in everyday staff relationships and conversations.  However, we've also found that a day away can be very catalytic.
For their renewal days, ministers are encouraged to try different things. They're encouraged to leave technology out of their plans. Amongst the ministers, we share best practices and locations for the renewal days. Some ministers travel. Some find a quiet coffee shop. I tend to use local libraries (we have really nice libraries here). You can find a free PDF of best practices we provide to our ministers as they prepare for their spiritual retreat days on my resource page.
Whether or not you have lay teams proposing spiritual renewal days, as a church staff leader, you could encourage and allow for renewal days. You can model it. Even if it requires using one of your personal days, a once a month spiritual renewal day is a healthy practice.
If you're in a position to make this an expectation of the employment agreement, I suggest you do it. In a fast-paced work environment, requests are often ignored. Requirements are not.
Practical Takeaways:
Take the idea to your church leadership.
Be creative with how you spend a spiritual renewal day.
Model the discipline of substantial and systematic time away to be with God.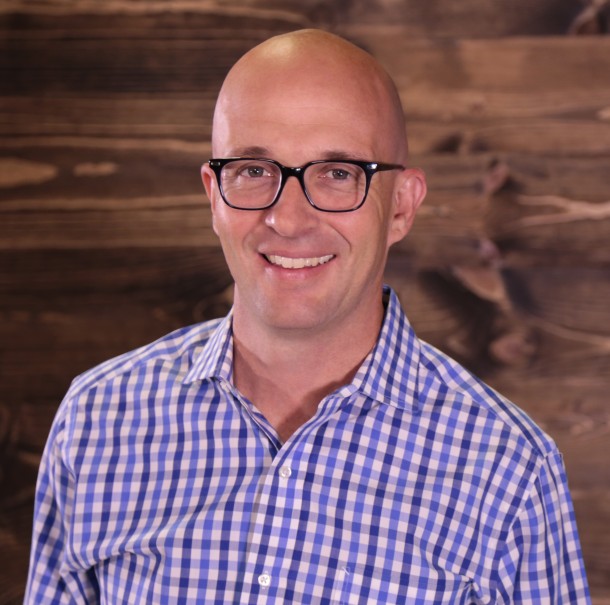 Get Posts Delivered to Your Inbox
Join my mailing list to receive all my blog posts in your inbox and other special subscriber-only content.