Next Steps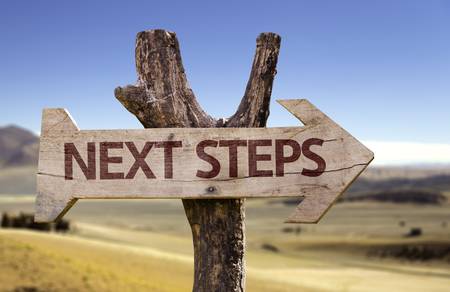 Step one was hard. It required faith muscles that had become atrophied in me. And as I wrote previously, step one could be described as an irrational step. Our next step will again be a faith step, but it's one my wife and I felt God has given us clarity about.
Our family's next step is actually closer to three million steps. Or, 1,684 miles west back to my wife and I's home state of Arizona. We each loved growing up in Arizona and we love our extended family who lives there. Yet, we never really thought we would end up back there (our other two moves had us move 1,000 miles and 600 miles east away from Arizona each time). So a desire to "go home" was not the draw in this decision. (Probably because our last two churches had become "home" because of the people who loved and cared for us there.)
I'll be joining the staff of Wellspring Church in the "West Valley" area of Phoenix, Arizona (meeting in the city of Goodyear). Wellspring Church was planted just over four years ago. Wellspring has already seen some pretty cool things happen in its short life, and we feel called to come alongside them and serve with them.
In most ways, the staff position will be pretty different from the position I've most recently had at Brentwood Baptist Church—maybe figuratively as different and as far as Nashville is from Phoenix. I will continue in many executive pastor roles but also have broader engagement in other parts of Wellspring.
In these recent months of determining what's next, unbeknownst to us God was reconnecting and re-energizing relationships that began 22 years ago (when I joined the staff of North Phoenix Baptist Church). One of those relationships was with fellow staff member, Chris Stull. And now Chris is the Lead Pastor at Wellspring.
Through the years Chris and I have stay connected. And now what I can see where serendipitous moments we were able to connect personally at important moments of my life. For reasons I can't explain, I've gotten the privilege to serve great pastors (my dad, Dan Yeary, Stephen Hatfield, Mike Glenn), and now I'm excited to serve with Chris.
Wellspring has a strong staff and a lot of committed and called people in their congregation. People who have a commitment to have a church in the West Valley that reaches the lost (Phoenix is the 12th most "unchurched" city in the United States). Couple that with Phoenix being the fifth largest city in America and a lead pastor who is uber-gifted in faith and leadership; and I get excited for the challenge and to see what God may do in the West Valley of Phoenix.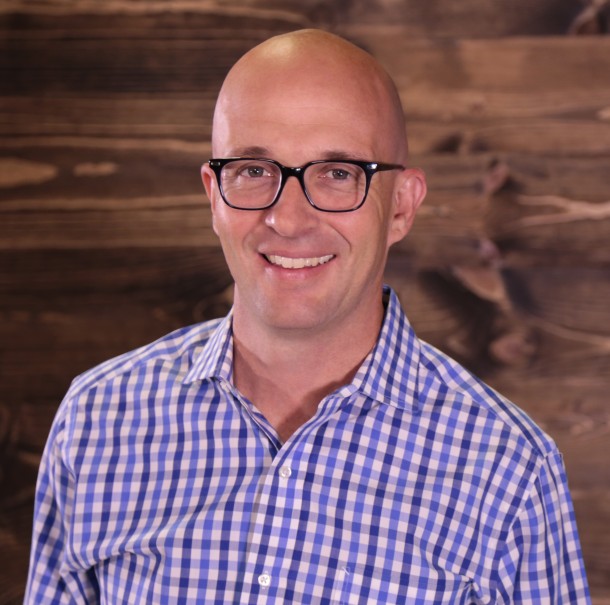 Get Posts Delivered to Your Inbox
Join my mailing list to receive all my blog posts in your inbox and other special subscriber-only content.