Ministers and Mourning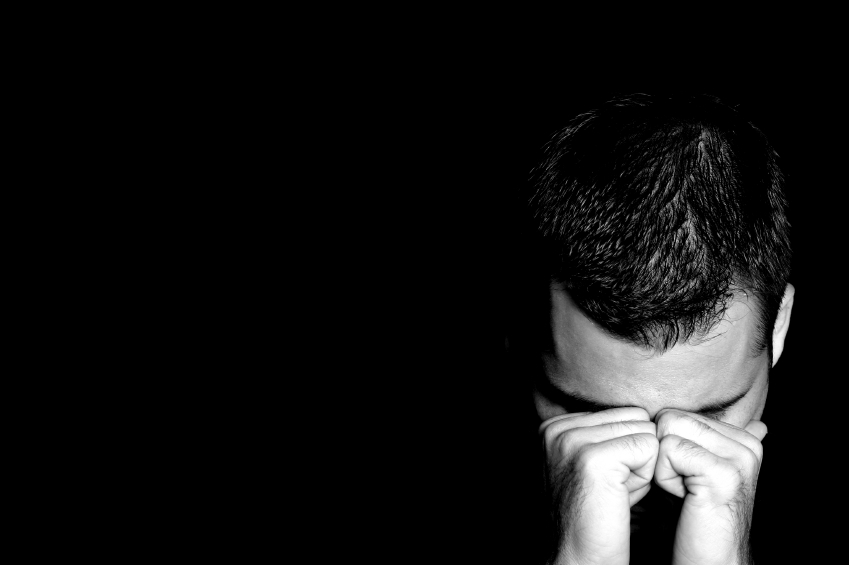 If you've been doing ministry long, it's happened.
It'll be months after a friend's death, and you'll wake up one day extremely sad. The kind of sad most people typically feel during days 1-3 after losing someone they care about.
But in days 1-3 after your friend's death, you weren't mourning – you were ministering.
While I and others applaud transparency from our ministers when they struggle, many people expect ministers to pastor them through their grief. Pastors are expected to be controlled emotionally. We need them to be "the okay one" in the chaos of loss.
As ministers, we're not alone in this. Jesus had to hurry through His own grief for the sake of ministry.
Matthew 14 tells us about John the Baptist's beheading, and how his disciples went and reported it to Jesus afterward.  Jesus was sad, and he "withdrew to be alone."  He went to mourn. But his mourning was short-lived, and it soon became time for ministry. The crowds followed him, and as he stepped ashore, he "saw them, and felt compassion for them, and healed their sick."
Jesus is God, but I wonder if he wished for more time to mourn John.
You and me, we're not God. We need time to mourn when we bury our friends and family. We might plan the funeral or preach at the service, or we may sing a song or hold a distraught loved one. But in addition to those things, we must also mourn.
I'm a realist, and I understand that we may not be able to fully engage our own mourning as we minister. But if we're going to be emotionally healthy in the long-term (so we can minister to more people, longer), we must find room for our grief.
Professionals tell us that people grieve differently, but it's clear all will experience it. When you do, give yourself permission to grieve – even if your grieving methodology doesn't meet the expectations of others.
Don't wait months to fully grieve. Take a day off after a funeral. Talk to a counselor. (I've argued for this before, through a previous guest post you can read here.) Go do whatever it is you need to do to vent and deal with the stress.
Ministers often try to put their "grieving" off until later, but that's not healthy, and not sustainable in a career of ministry.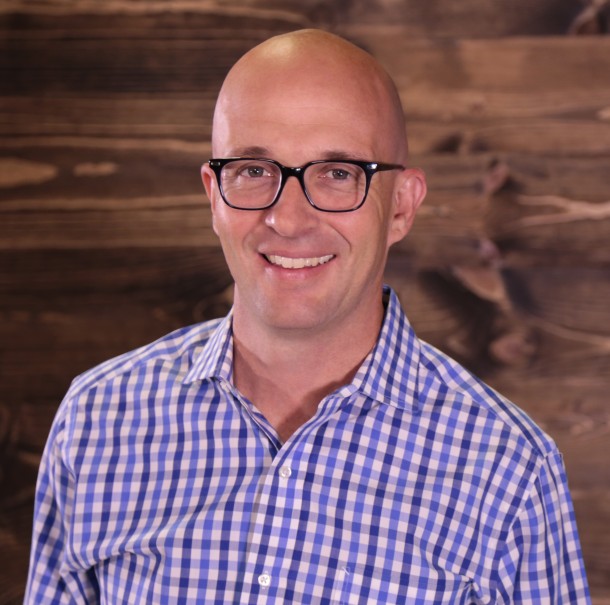 Get Posts Delivered to Your Inbox
Join my mailing list to receive all my blog posts in your inbox and other special subscriber-only content.