Before You Give Them the Chance to Say "I do"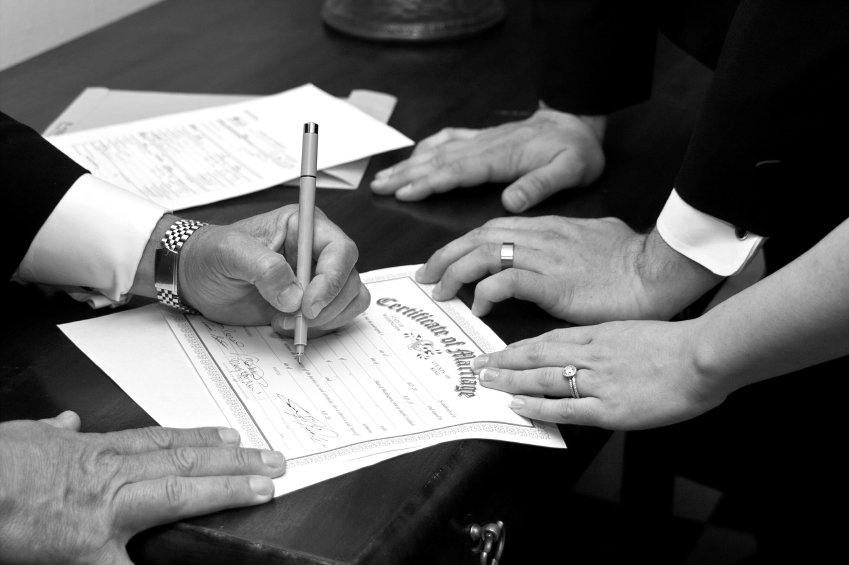 Though I've never been a senior pastor, there have been seasons in my ministry when I was conducting several weddings each year. But that amount of officiating wasn't enough for me to remember all that's involved each time in officiating a wedding. Things like, how to prepare a couple for marriage and how to perform a God-honoring wedding ceremony.
While the minister's task list isn't as long as the wedding coordinator's, as the minister, I was responsible for each of these areas:
•             Details of the ceremony;
•             Concise list of the couple's must-dos;
•             And my non-negotiable counseling topics.
As in my church now, my previous church provided pre-marital counseling (a great resource, Countdown to Marriage). But even if a couple attended the classes, I still wanted to cover certain topics face-to-face with them.
After continually starting from scratch in my preparation for each pre-marital counseling meeting, I decided to develop a check list of things I wanted to discuss and accomplish in each one .
As a minister, you need a framework for your role in weddings. You need to determine conversation and decision points with each couple. You need to be protective of your time (and wedding ceremonies can be a time-killer).
Here's my wedding checklist– it might provide a baseline as you develop your own.
Happy marrying.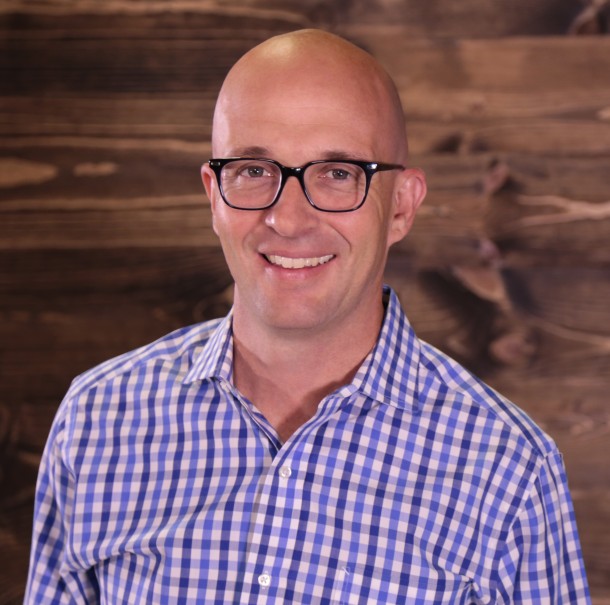 Get Posts Delivered to Your Inbox
Join my mailing list to receive all my blog posts in your inbox and other special subscriber-only content.