5 Ways to Leave a Church Well
After seven years of service at my church, I was granted a sabbatical leave. For those eight weeks, I scheduled activities, learning opportunities, rested, concentrated spiritual connection time, journaling, Christian counseling, and one writing project.
The writing project was my theological, philosophical, and methodological construct for how a minister could leave a church in a God-honoring way. Primarily, this was for me. I wanted a well thought-out accountability system for whenever it was my time to leave. I wanted to leave well—my time to leave came within three years.
After seeing first-hand and hearing horror stories of ministers leaving in ways that damaged the church they left behind (whether voluntary or forced), I determined I wouldn't do that.
Culling resources from other leaders (not a lot had been written on the subject), searching Scripture, and simply thinking through things that make sense to do when you love the local church, led me to these points:
• Stop citing God for your pettiness.
• Lose your delusions of grandeur.
• Be willing to take the road less traveled—the high road.
• Finish well, including your work and appointments.
• Write an Apostle Paul-style resignation letter.
The closing thought to my article was this:
We can choose to leave well. Our impact at our "former" churches shouldn't be measured by the chaos we leave behind. There are no spiritual medals awarded for causing the biggest wake at our former places of service. We have to determine that our leaving will cause the least amount of disruption. Better yet, what if our leaving can glorify God?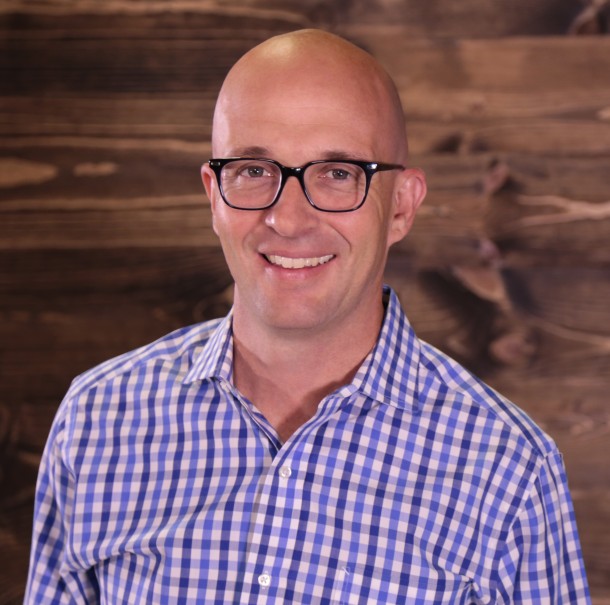 Get Posts Delivered to Your Inbox
Join my mailing list to receive all my blog posts in your inbox and other special subscriber-only content.