Filters when Management and Ministry Face Off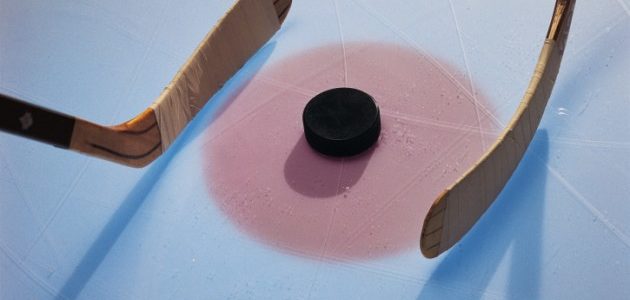 What's your decision filter when you have pastoral responsibilities and leadership responsibilities that are in tension?
Can what's best pastorally for your church not be what's best for managing your church?
I've blogged tips before to help ministers fight through some of the non-preferred management tasks that typically accompany their ministry work. But this is less about tasks and more about creating a decision filter. A decision filter that can help us choose between pathways that are pastoral in nature and pathways that lean toward leadership and management.
At some point, most ministry leadership positions will put you in a place where seemingly the most pastoral thing to do is not the best thing for management of the church and its resources.  And it could be they seem at opposition.
Executive vs. Pastor
Not too long ago, I began to think through and articulate this tension using my position's title of "Executive Pastor." There's a lot in my job that requires "executive" thinking and decisions. Yet, much of my job also requires "pastoral" work and decisions (luckily for me there are people I work with who are called and competent in both areas and it's them who carry out a lot of the ministry work). And sometimes these parts of my job (title) are in tension.
For example's sake, this tension could surface with a staff member who's woefully underperforming. The executive side sees the need to move swiftly toward a termination plan. Whereas the pastoral side wants to pause and extend extra grace. The executive side considers how this underperformance may be impacting their teammates. How their underperformance means underperformance for the church's ministry. Pastorally the consideration goes to the person's family who is active in your church and what the decision could mean to their "church home."
My pathway for solving the executive-pastor tension…
All my executive type decisions need to go through a pastoral filter. But because of job responsibility, I can't ignore the sound management responsibility. Yet there are times when a good decision for the executive side never gets made because the pastoral side weighs more.
In other words, I've determined, all my executive decisions must go through my pastoral filter. But I've learned not all my pastoral decisions will pass muster in my executive filter.
There is work our church does that does not make that much sense in an executive world. We invest resources in things that don't show high return. Not only a dollar return (we are nonprofit), but also not an equitable return on spiritual things based on what spiritual energy was put into them. So why do we still do some of these? It's simple, we feel called by God to do it.
So yes, you and I need to allocate resources of money and manpower in the most efficient way possible (executive). We want our church's efforts to go further faster for the Kingdom. But we must remember God's economy is not ours. So yes, make decisions for both the "executive" and "pastor" roles of your work. But make sure all decisions go through the pastoral lens. It's the pastoral lens which is defined by scripture, has an eternal Kingdom in my mind, and the great commission.
As for me, I'll count my calling to serve Christ in the local church a loss if anyone would say of me "He's a decent executive, but he's poor on the pastoral side."
Does your ministry or management filter carry the most weight?
Are you ensuring church decisions are getting pushed through your pastoral filter?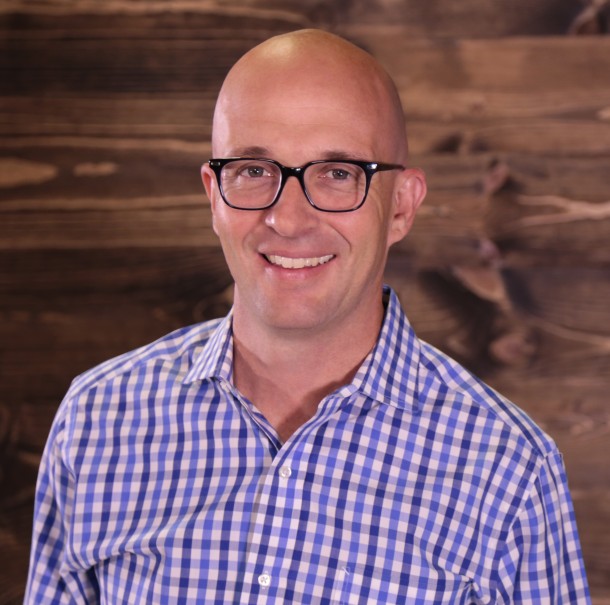 Get Posts Delivered to Your Inbox
Join my mailing list to receive all my blog posts in your inbox and other special subscriber-only content.