This Is Not My Favorite Thing To Do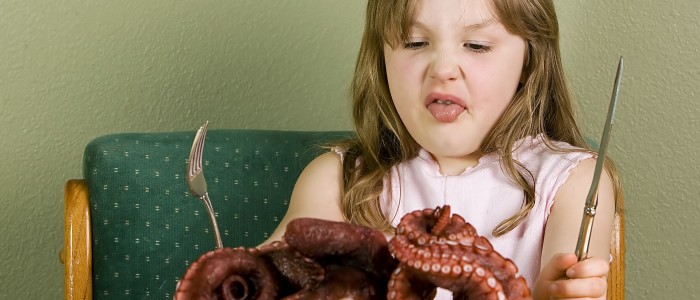 ©
/ Dollar Photo Club
We all have tasks we don't like in our life. Or, as I teach my kids to say about foods they don't like — "it's not my favorite."
I did a ministry task this week I didn't like. What about you? What church or ministry task don't you like?
My task: determining closure of offices, and cancellation of ministry opportunities and Sunday services due to inclement weather.
Three days of ice and sub-20 degree temps is a big deal in middle Tennessee. Did I mention a closure meant closing our doors to our wonderful ministry partner, Room in the Inn, a housing option for the homeless in our city? Shutting down the offices is one thing, but shutting down ministry is another. Also, did I mention it was the cancellation of Sunday services at our highest attended campus?
There was a lot at stake: homeless individuals needing shelter, eager volunteers, lost work, safety, liability, financial losses… I grew up in southern Arizona – I'm not equipped to make these decisions.
What are the tasks that your ministry job requires regularly that you loathe or you feel ill-equipped to do?
Preparing reports
Termination conversations
Not allowing someone to attend your church (for various reasons)
Meeting with your church's finance team
Dealing with a fellow minister in a cycle of sin
Attending or preparing for meetings
Which one of these, or others, are "not your favorite"?
I'd love to get your list, and then I'll write some blog posts about how to effectively deal with some of those issues. And hopefully, I can provide "practical takeaways for everyday church leadership" that will make your "not favorite" task a little more tolerable next time.
Email me or tweet me @BrianDodridge your list, with a hashtag of #NotMyFavorite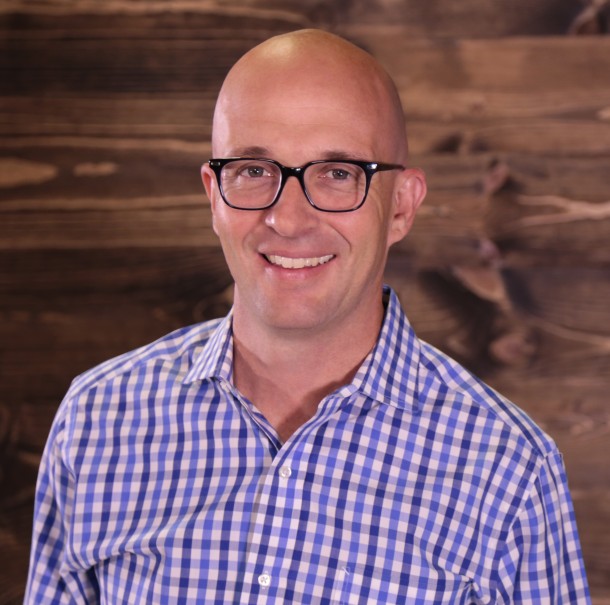 Get Posts Delivered to Your Inbox
Join my mailing list to receive all my blog posts in your inbox and other special subscriber-only content.