Discovery to Drill Down: 5 Phase Two Interview Questions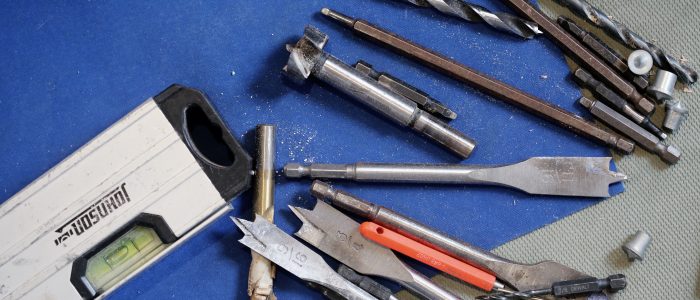 My most recent blog post relayed my six go-to initial interview questions. The post included discovery questions we utilize early on in our selection process for church staff. But even those questions follow the "cultural" interview which I described in a previous post titled, "Key Interview Component: the Cultural Call."
Below are five of the regular interview questions used when moving from discovery phase to the drill down phase. These five questions will allow a deep dive, and are solid questions we use to begin that process. They can be used for any kind of staff role in our church, but most often are used with ministerial positions, and/or supervisor positions.
I hope these can help you in your hiring process – and next week on the blog I'll share my go-to spiritual-depth interview questions.
Describe the most persistent/entrenched problem in your current ministry/position. What are the key factors contributing to the continuation of this problem? What ideas do you have for alleviating the problem?
Describe yourself in terms of emotional control. What sorts of things irritate you the most, or get you down in your ministry/position? How do you handle yourself under stress and pressure?
What are the biggest risks you have taken in recent years? Include one risk that worked out well… and one risk that did not work out so well.
To what extent do you solicit ideas and input from others? Give an example of a time where ideas from others helped you. How do you adapt your communication style to fit the needs or personalities of others?
What deadlines do you typically face in your current position? How do you go about prioritizing your work? What situations or problems do you have the greatest sense of urgency about?
P.S. on credit — I'm grateful to a church and its staff and volunteer leadership teams who have worked hard to create a comprehensive Selection Toolkit, which most of this material comes from.
Happy hiring.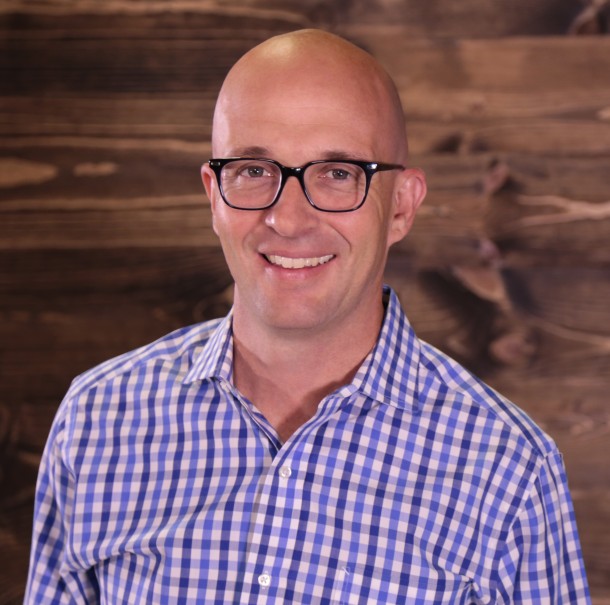 Get Posts Delivered to Your Inbox
Join my mailing list to receive all my blog posts in your inbox and other special subscriber-only content.