Church Crisis And The Media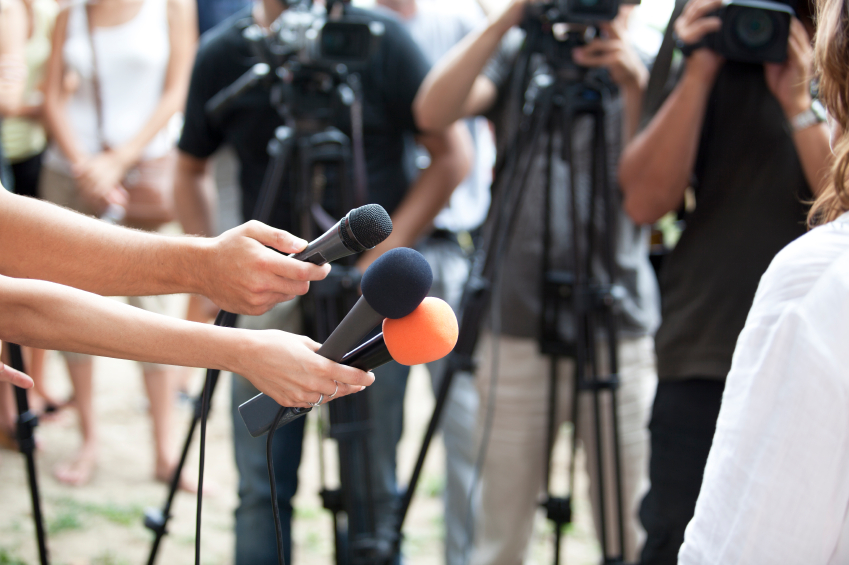 Photo courtesy of iStockphoto®
I've been involved in many training sessions, but one of the most valuable was a one-day learning experience I had with a communications consulting firm. Our topic: dealing with the media.
I'd seen enough churches make mistakes in the media that reflected poorly on their church and on God, and often made matters worse. This made me think that developing my skills in this area would be a wise use of my time.
Here are a few practical takeaways from my training that should your church finds itself in a difficult situation (accusation of wrong doing, tragedy involving a child, protesters, etc.), will help you to communicate and represent your church well in the media.
Dealing with media during crisis:
Assume you're always being recorded (even if told otherwise)
Many prominent public figures have embarrassed themselves and others by making comments  they thought were "off the record."
Provide the headline (or they will)
Your comments need to start with a concise message that incorporates positive words. A headline is what you want the listener to remember and pass along to others.  It can be followed by stats, an anecdotal example, or a quote from someone meaningful to the target audience. (Examples of headlines are later in the post.)
Don't use negative expressions
Negative expressions crowd out positive expressions. Begin with key words you wish to be identified with as a church. Words such as "caring, opportunity, community-minded, Biblical, etc." In an interview, the interviewer will often use negative words that will solicit a response. Resist the urge to repeat their negative word.


Bad example


Q: "Aren't you misleading your church's members?"
A: "No, we are not misleading members."
Good example
Q:  "Aren't you misleading your church's members?"
A: "Absolutely not. We work diligently to communicate often and openly to our members about…"
Don't say "no comment"
You need to acknowledge the question. Many times "no comment" equates to guilt in the public eye. Instead, keep it short, truthful, and in a way that conveys you heard their question. Here are some phrases you can use to respond to questions you can't or shouldn't answer: "not necessarily", "actually, I disagree", "there are pros and cons", or "it would not be fair or appropriate to discuss at this time".
Don't say what you don't know
Speculation will go a long way in the media, so don't contribute. Less information is better than questionable information.
Have a point-person for the media and a spokesperson for the church (they can be different people, but if possible, have only 1-2 church spokespeople)
This person(s) should make themselves available to media by providing easy access and ways in which to be reached.
Speak in short, concise sentences, making your point quickly
Specifically on camera, long, drawn-out responses will likely not be used or will risk being edited into something that's not your complete or intended thought. Also, the longer you take to make your point the less informed and authoritative you will appear to be.
Don't treat the media as the enemy
Despite their reputation for twisting the facts, generally speaking, members of the local media are people of integrity who are not out to get the church. Sure, they're looking for a "juicy" story, but if you approach them with a defensive attitude, you'll more likely get negative treatment. Speaking to the media is an opportunity to be a witness for Christ.
Here are some examples of headline statements that are both memorable and authentic, yet mitigate negativism. These examples involve the scenario of a bus tragedy involving your church's children:
"Our primary concern as a church is for those impacted by the accident."
"While we are still being provided information from first responders, we are already mobilizing our resources for those affected. This will include both spiritual and physical resources."
"We're being diligent to communicate what we know to the family members of those affected."
"Our church is committed to safety. We rent busses often, but vetting is in place for each rental company that includes performing background checks, safety certificate checks, standard compliance…"
"We're organizing digital and phone communication, prayer groups, and local counselors to help those involved, and their families."
"As we know more information that we can pass along, we'll do so promptly. Our church believes in prayer, and we ask for you to join us in praying for those involved."
I'm thankful to Spaeth Communications for their training and also expertise from @brentwoodbc Communications Minister, @SteveSmith1969.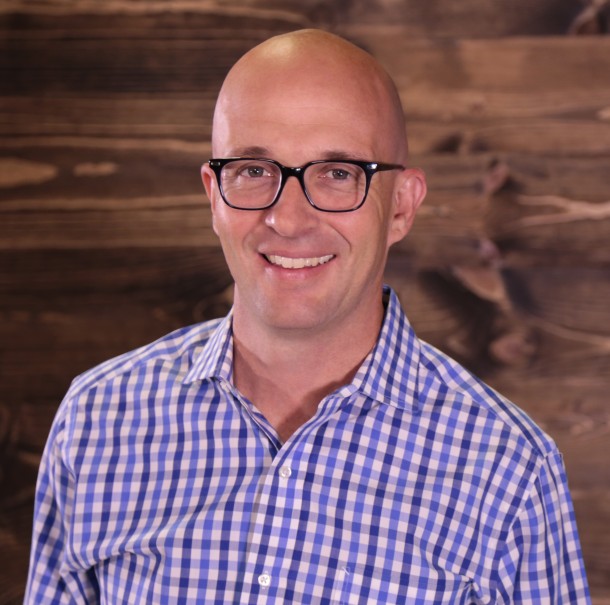 Get Posts Delivered to Your Inbox
Join my mailing list to receive all my blog posts in your inbox and other special subscriber-only content.