My Top Five Blog Posts for Readers
I've now been blogging a year. Below are the posts that received the most views, or based on feedback from readers, were the most helpful in providing practical takeaways for everyday church leadership.
Thanks for being a reader.
The hardest thing a leader has to say—the last 2%
Succession planning for pastors (an interview with the Village Church)
Coping with church leader jealously syndrome
How to present a compelling budget
Hiring ministers and avoiding nepotism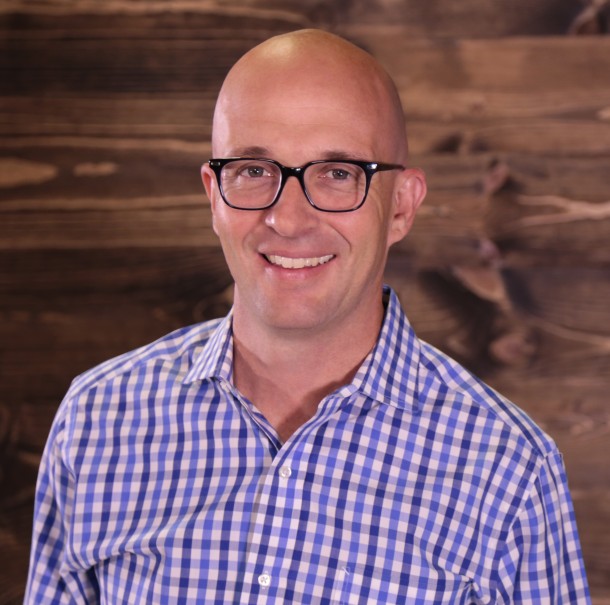 Get Posts Delivered to Your Inbox
Join my mailing list to receive all my blog posts in your inbox and other special subscriber-only content.