Creating A Church Personnel Budget
Whether the personnel portion of your church's budget is $50,000, $500,000 or 5,000,000, it should have at its core, some common elements.
If you're involved in putting together your church's personnel budget, here are key components and tactical steps you need to include (you can see it graphically here).
Step 1
Know and show your personnel budget number for the current year (ex. $200,000).
Step 2
Make any changes you've made to the budgeted amount throughout the current year (ex. you made a new hire and paid them $5,000 more than you had budgeted for the position. And you increased custodial hours from PT to FT, adding $14,000). You've then added $19,000 mid-year dollars to your personnel budget.
Step 3
This gives you your Revised budget number (in this example, $219,000).
Step 4
Estimate your insurance costs for the new year. An insurance broker can often anticipate increased costs based on what they're seeing in the market. They can provide you the percentage increase for your plan before actual increases are determined (an estimate is usually available in late summer). For the sake of example, let's show your needed reserve for insurance to be $6,000. (Obviously, if you're church does not offer heath insurance, you can skip this step.)
Step 5
Determine your anticipated merit raise figure. While I don't affirm the idea of a pre-determined % increase for everyone, and instead, prefer a merit increase that ties into a performance management system, you can still have a percentage as the average increase.
So let's assume that on average, you want to be able to provide a 3% merit increase. You'll do the math to add 3% to the base salary portion of your personnel budget (remember to add in the impact of merit on retirement benefits if you provide for them).
Step 6
Show any anticipated next year personnel hires. Or if you're reducing your staff, you'd show that reduced number.
Step 7
Add these steps together. This will give you your next year's personnel budget figure, you'd begin with your "revised current year budget," add "health insurance," add merit raise dollar figure, and add any new hires (or reduce any eliminations) to get to your total proposed next year's personnel budget.
Here's an example of how to show these steps in a personnel budget document.
The personnel part of a church budget is typically a large percentage of a church's budget. So you'll need to justify it by having a well thought out procedure and explanation.
Having this prepared budget will help you as you take the budget to your church's decision makers. For other suggestions for presenting an overall compelling church budget, see this previous post.
Happy budgeting.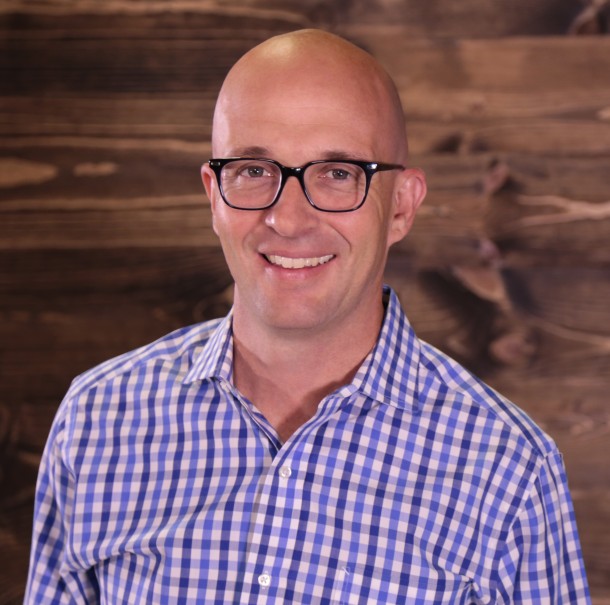 Get Posts Delivered to Your Inbox
Join my mailing list to receive all my blog posts in your inbox and other special subscriber-only content.