There are dangers for ministers. Some of these dangers can end the opportunity to serve in Christian vocational ministry. Some of these dangers can be avoided with sound Christian counseling. Dr. Ken Corr has served at Brentwood Baptist for five years as Congregational Care Minister. Both in his previous role as a senior pastor and in his role now as a counselor, Ken has seen the good and the bad of the minister's work and private life. It's that experience that leads him to the following benefits of counseling for clergy. I'm thankful for his guest post and his wisdom on this topic.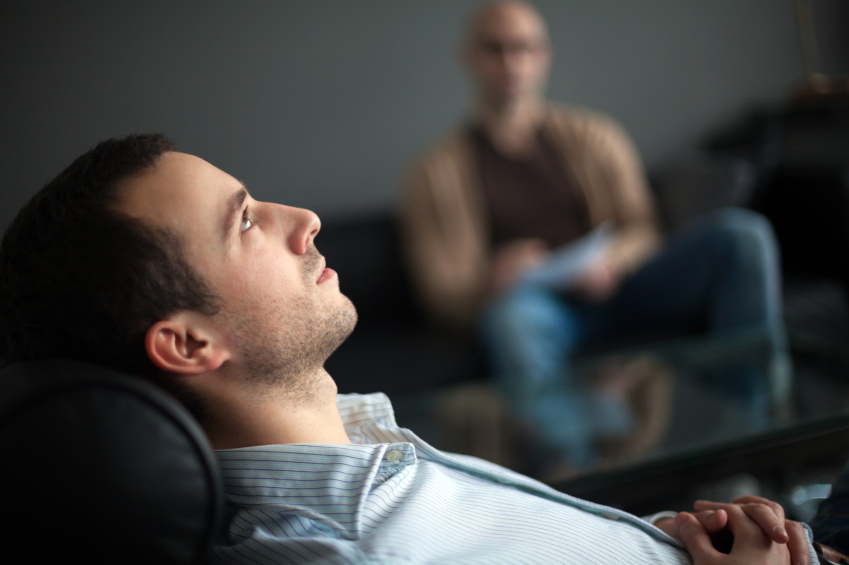 Guest post by Dr. Ken Corr
A recent Duke Divinity School study on clergy health discovered that the clergy they studied had a higher rate of obesity, diabetes, depression, anxiety, arthritis, and high blood pressure than the general population and were in need of greater self-care including talk therapy.  This may be a surprise to many, but it will not be a surprise to the clergy.  A 2009 study of clergy by Oakland City University found that 85% of seminary students will leave the ministry within 5 years of graduating from seminary and 90% of pastors will not stay in the ministry until retirement. The demands of ministry and the pressures on the clergy are profound.
These studies point to the need and benefit of counseling for clergy.  There are some signs that talk therapy might be needed.  These signs include: moodiness; anger at family, church members, and God; a loss of vision or interest in the work; a lack of focus; a growing sense of fatigue; a cynical attitude towards the work of the church.
Too often, there is a hesitation among clergy to seek counseling.  Some may think that these are issues that they should be able to handle themselves.  However, when waiting too long to seek help, the problems may have led to burnout and the recovery is much more difficult.
One way for clergy and church members to think about counseling is that it is an enhancement to ministry.
Beside the positive mental health benefits, it will also help with developing clear boundaries for work and family, exploring feelings in a safe environment, having another perspective on work and relationships, and positive interventions to deal with chronic issues.
My strong recommendation for all clergy is to find a good therapist with whom they can have a trusted relationship and allow the therapy to help manage the many demands of ministry.
About Ken Corr
Originally from Auburn, Alabama, Ken graduated from Auburn University with a Bachelor of Science degree in education, Southwestern Baptist Theological Seminary with a Master of Divinity degree and a Doctorate of Ministry degrees, and The University of Memphis with a Master of Science degree in community agency counseling. Before joining our staff in 2008, Ken was the pastor of First Baptist Church in Memphis for 12 years and served at the Church Health Center as the Congregational Relations Specialist. Currently, he's a published author and member of the American Counseling Association (ACA) and the Association for Spiritual, Ethical, and Religious Values in Counseling.