A Simple Tool for Measuring Idea Support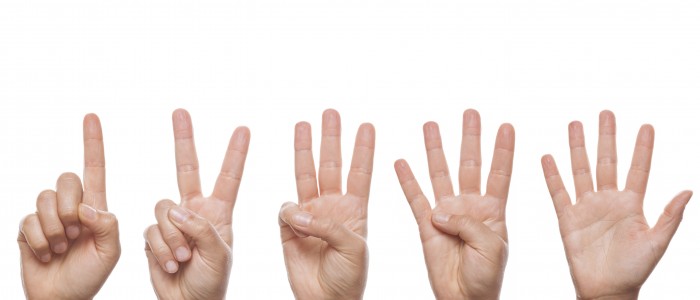 How do you know when your idea is gaining consensus within the group? In groups, there are usually two kinds of people – those who express their thoughts without prompting, and those who rarely express their thoughts.  If you're not careful, you'll allow those who do speak to speak on behalf of those who don't, and you may start believing that the ideas of those who spoke up are reflective of the whole group.
And then there are times when most everyone speaks up. You exchange ideas and opinions about a new idea or initiative and yet, you can't quite determine where the group is with it. For it? Against it? Indifferent?
When I arrived at Brentwood Baptist Church the church's senior leadership team used a simple tool to quickly ascertain how a group felt about an idea. By simply holding up a finger to represent a number on a scale, you could get a snapshot of how the group felt about an idea.
In our case, Jim Baker would scribble the following words on the white board:
Love it – 5
Like it – 4
Live with it – 3
Leary of it – 2
Loathe it – 1
Then all at the same time, each individual in the meeting would hold up their hand and represent their feeling about the idea with a certain number of fingers. We'd total the group's finger count, divide by the number of those voting, and get a snapshot of support for the idea.
The vote average will come out 3.7 or 2.1, or some days, 4.9. (This is usually when we ask questions like, "Are you in favor of adding vacation days for our staff?")
I use this tool from time to time in meetings I lead, and when I do, it can usually tell me if…
The idea already has traction

The idea is going to require more talk, work, and support gaining

The idea is Dead On Arrival
I've written before about the importance of you as a meeting leader establishing whether you're looking for consensus or simply asking for input. If you employ this voting tool, I suggest you let your group know how and why you're using their votes. (You can read the consensus blog here.)
It's a simple tool that'll allow you real-time results during a meeting to gauge how far along an idea or concept is from getting instituted or going away.
I hope this blog post gets a 3+.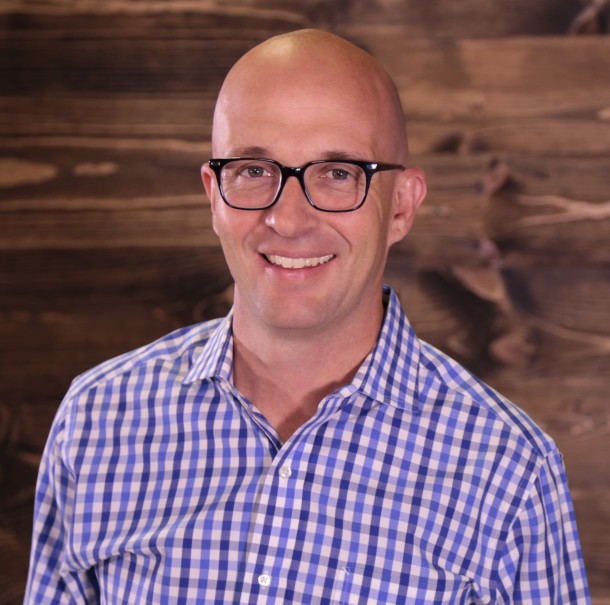 Get Posts Delivered to Your Inbox
Join my mailing list to receive all my blog posts in your inbox and other special subscriber-only content.