Key Interview Component: the Cultural Call

Photo contributor: Grafner via iStockphoto®
As a church, before you start asking a lot of interview questions of a ministerial candidate,
first, talk about you.
We recently hired a campus and teaching pastor for our newest regional campus. For this pastor, I followed the same selection process we use for all ministerial hires. In one of his last group interviews with us, he commented about one step in the section process. He spoke about the value of the "cultural call" we had with him. At the time, he was unsure of the benefit of the hour long call that unpacked our church's history, mission, community demographics and more. One it was a lot of information. Two, I was talking the whole time and not asking him any questions (even though he's the candidate). And three, much of the information wasn't about the specific church campus he would pastor. Despite his natural reservations, we've discovered great value in the "cultural call" (click here for PDF template). It was created prior to my time, I'm just a grateful recipient of the work. Benefits of the cultural call:
It provides context for the ministry opportunity to the candidate
It's shameless about presenting the facts about your church's situation (whether they're selling points or not)
It establishes things that are in place, and will not be heavily influenced by the candidate
It lets a candidate know what they're getting into
It gives them an understanding of the church's leadership structure and how decisions are made
When they're done with the call, a candidate has a pretty clear picture of where the church is at, where it's been, and where it's going. They can then determine if it's a church they want to be a part of.
Practical takeaway:
Create a "cultural call" template for your church to use in your own selection process. Ours can provide you an outline and then you can tweak it and add in your needed information.
There's been a time this call ends the interview process with a candidate. When a candidate gets this much information, they can often determine whether they can see themselves serving with us. And in some cases, they don't see themselves fitting well. And there are other times when our unapologetic explanation of our mission, objectives and where we see God leading us is a big affirmation to what God has burdened their heart with.
p.s. If you want to read about what I consider to be the needed first step in hiring, click here for a blog post and free resource.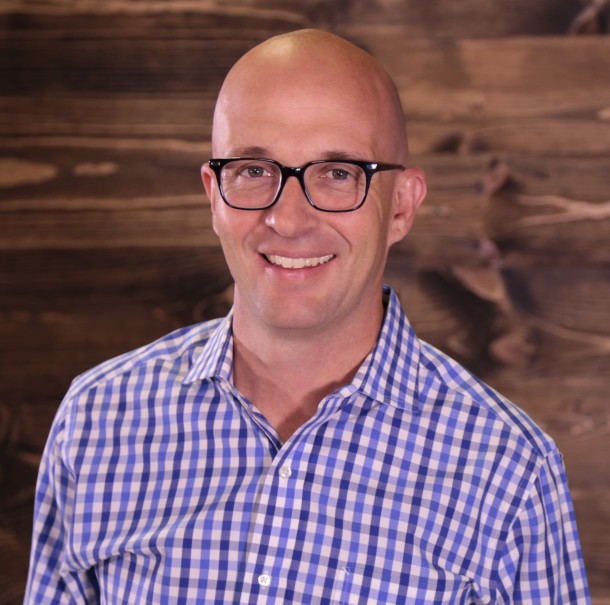 Get Posts Delivered to Your Inbox
Join my mailing list to receive all my blog posts in your inbox and other special subscriber-only content.