Consensus Or Input — Clarity For Your Meetings
When inviting feedback from a group, are you seeking consensus or just input?
 Photo courtesy of iStockphoto®
Knowing what you want, and communicating that expectation to the group, is an important task for a leader to do well.
Many leaders invite dialogue from a group of people, as if they're looking for consensus among the group for a decision. But in reality, the leader only wants their input, not their consensus. This is often done unintentionally but it can be a fatal leadership mistake.
The group hears a leader say, "I want unanimity amongst all of you." But then the leader leaves the group, goes back to his/her office, considers their opinions, and declares a decision on his or her own.
Seeking feedback and input in order to reach a decision point is perfectly fine, but only if the people from whom you sought feedback know what role their feedback is going to have.
A leader must be clear about what they desire from the groups they're dialoguing with.
Consider one of these opening comments at your next group-think sessions:
"I need to reach a decision. I'll ultimately make the final call, but your input would help me formulate my decision. Will you provide me feedback?"
Or
"I value and trust your opinions, and I want your help in reaching a decision. Whatever the consensus of this group is when we leave is the action I'll take."
I think either statement is appropriate for a leader to make, but let the group know their role in the decision making process.
Another serious leadership gaff is to provide a group the opportunity to give feedback for a decision you've already made. At best, it's poor relational intelligence. At worst, it's lying.
If you're going to make a decision unilaterally, that's fine, but own up to it.
Practical Takeaways for everyday church leadership

:
When seeking input, be transparent with your intentions.
Don't ask for input if you're not going to use it or at least consider it.
If you're making your decisions Lone Ranger style, own up to it.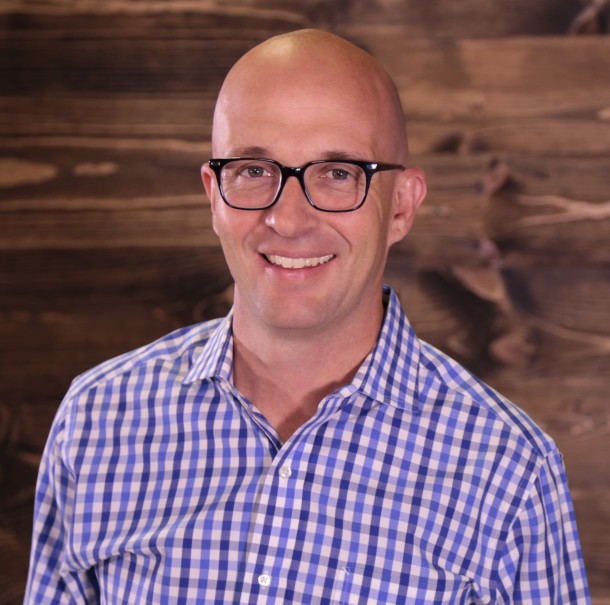 Get Posts Delivered to Your Inbox
Join my mailing list to receive all my blog posts in your inbox and other special subscriber-only content.