Discovering You're Dispensable
I knew it based on experience. Multiple times I'd seen it.
A church can get along just fine after losing a key leader.
I'd studied the principle of dispensable and indispensable leaders in our church's leadership course, Model-Netics. I'd counseled other leaders about the idea that they, like me, we're replaceable.
But I didn't fully realize how dispensable I was until I left a church after 13 years and the phone never rang.
Work-related e-mails and texts from my former church were minimal. The church office didn't fall apart. People were still ministered to. All the so-called Brian-centric things I'd done while serving there—driven by my particular skill-set and gifts—kept happening too.
After 15 months away, I returned to my former church to celebrate the pastor's 20th anniversary. The connection and relationships to the people there were still as rich as ever. But it was on the trip, this theoretical idea of dispensability became reality for me.
Was it like my friend Stephen puts it? Was I "a legend in my own mind"?
I've blogged on self-deprecation before. And although I suggested it can be a good thing, this post isn't that. This post is about a biblical truth and a leadership principle:
God cares more about His Church than He cares who gets to lead His Church.
God has plans, and they'll be accomplished whether you or I are driving them or not.
Being dispensable doesn't mean you're not valuable to your church. It means God's plans and where He places value is different–seen from an eternal perspective. We see it throughout the Bible. God continually raises up new leaders to carry out His purposes.
Learning and dealing with your dispensability is difficult on your ego, but good for your leadership acumen.
Once you realize you're dispensable, it'll help your leadership in these ways:
You'll be less concerned with titles and accolades—less entitlement.
You'll work harder.
You'll be less likely to build your ministry as a silo in your church.
You'll be less concerned with your legacy and more concerned with Christ's legacy.
You'll focus less on impressing others and more on making an impression on lives.
You'll set up initiatives and goals that can be realized long after you're gone.
You'll be motivated to serve others on your leadership team.
You'll figure out how to invest in leaders around you, who can lead in your absence.
It's not that you and I aren't valuable; it's that what we do is bigger than us.
The sooner we understand our limits and finiteness, the bigger impact we'll make in what we currently do.
If you're working to make yourself dispensable, then you're likely working at making your church and service to Christ better.
Here's to celebrating dispensability.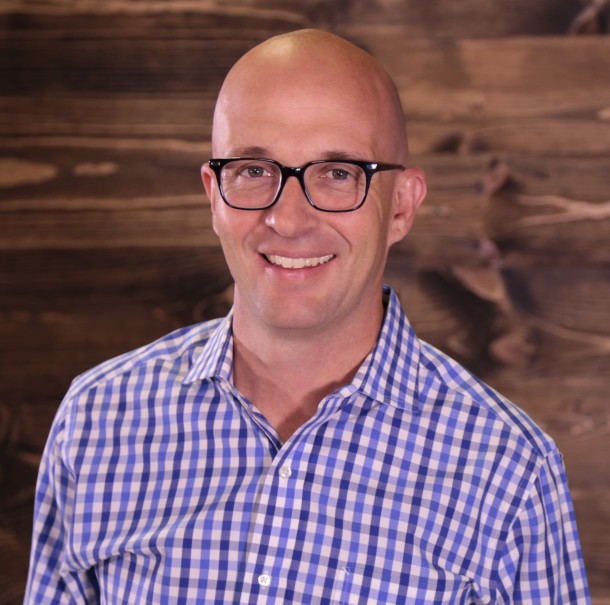 Get Posts Delivered to Your Inbox
Join my mailing list to receive all my blog posts in your inbox and other special subscriber-only content.