If You're Going To Miss, Call "Help!"
Photo courtesy of iStockphoto®
One of my standard comments to prospective employees or new staff* is:
I realize you're going to fumble the ball sometimes, but just don't fumble without first calling "help."
It's one thing to miss a deadline. It's another to not let people know in advance who may be able to help or do damage control.
It's one thing to make an error in judgment. It's another to let those you report to be surprised by the error at the same moment everyone else in the church is.
It's one thing to not have the skills or knowledge to complete a task. It's another to be irresponsible by not collaborating with people who can help provide those skills or knowledge. (Click here to read a previous post on collaboration.)
Mistakes will happen. But ignoring or concealing them until the 11th hour isn't fair to your church or place of business.
You've got to determine what's more important: your pride, or the objective you're trying to achieve.
Like I have, you will fumble the ball. But when you see the fumble coming, call for help, and see if someone else can take the ball.
Is there a project you're already behind on?
Is there an assigned task you don't think you have the knowledge or skills to complete?
Call "help!"
Calling "help" doesn't necessarily mean you walking away from the task. Sometimes, it just  provides others a chance to collaborate with you. Other times, a team leader may determine to reassign the task.
I've fumbled the ball, both literally and figuratively, and it doesn't feel good. But it feels worse when I've looked up to the sideline and seen willing, competent people who could've helped me if I'd asked.
*Read more about onboarding and orientation for new staff in a recent post.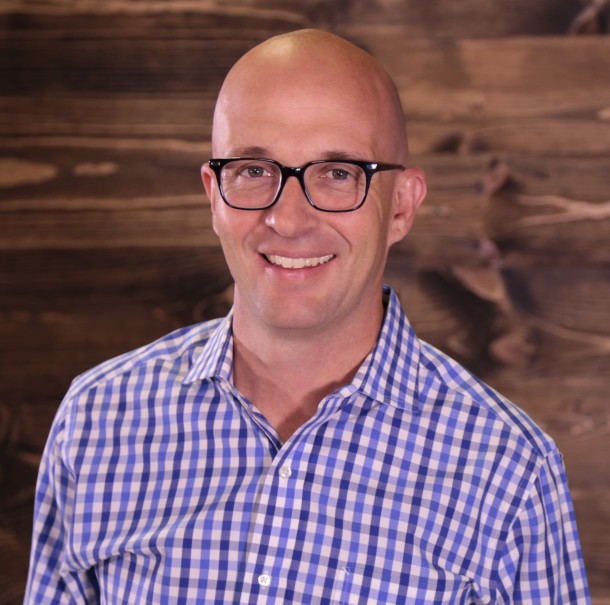 Get Posts Delivered to Your Inbox
Join my mailing list to receive all my blog posts in your inbox and other special subscriber-only content.