It's Not Cheating! It's Collaboration
Collaboration isn't cheating. I blame my school system for misleading me for so long.
In one of the first TED conference talks, Englishmen Sir Ken Robinson spoke on the future of education. He stated that what schools prohibit and call "cheating" is most often called "collaboration" in the workplace.
Embarrassingly, from grades 6-10, I cheated in school. I had some elaborate cheating techniques, which I'll provide to readers for a price. But it didn't get me very far.
The $2 for lunch money I paid my smart friends to do my math homework worked really well until test time. I got an F which meant ineligibility for sports, detention more than once, and of course, grounding. (Meanwhile, the recipient of my $2 daily, Eric Stenner had plenty of money for baseball cards and ice cream sandwiches)
Those cheating techniques aren't very transferrable to what I consider collaboration in my current work environment. I've discovered that having multiple brains is better than having just one.
You're missing out if you don't collaborate. Invite think tanks, solicit feedback, and request borrowed perception from others.
In a team environment, it's not about getting credit or really even giving credit. If it's mutually understood as a value, your church or organization will be better for it.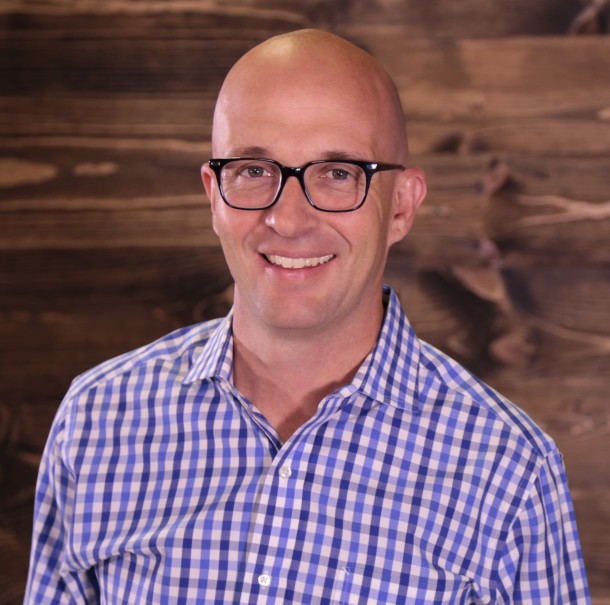 Get Posts Delivered to Your Inbox
Join my mailing list to receive all my blog posts in your inbox and other special subscriber-only content.